The Lord of the Ring continues through the Holiday season, it's...

LIVE! From Air Canada Centre in Toronto, Canada (19,800 Capacity)
------------------
The Lord of the Ring- Week Two:
We're into week two and Lord of the Ring presses on. Legends returned and the roster battled through, but tonight we will have our three competitors who will appear in the Royal Court match at the LOTR Pay Per View in January. Who will go through? Time will tell.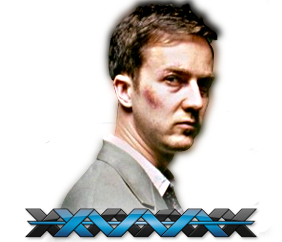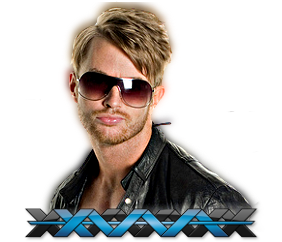 Dan Bennett vs. Declan James
__________________________________________________
Deadline for matches is Wednesday, December 17, 2014 at 11:59 Eastern Standard Time.
Voting will start at this time and conclude on Friday, December 19, 2014, 2014 at 11:59 Eastern Standard Time.
[CST is one hour earlier. GMT is five hours later.]