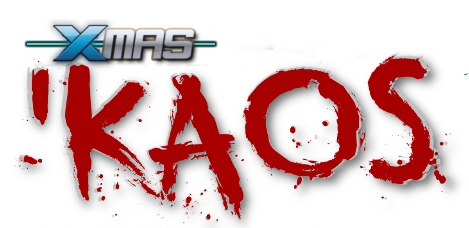 LIVE! From Arena Ciudad de México, Mexico City (22,300 Capacity)
Singles Action!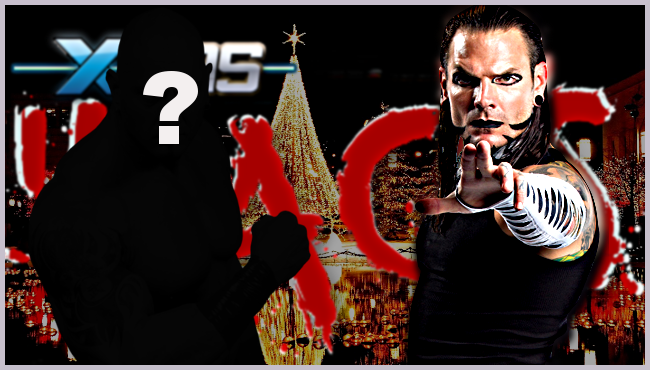 Deception vs. Dave Demento
Genesis action now, with not one but TWO debuts! Dave Demento, a wrestler known for his tenures in WFWF and the other XWA, makes his way into the weird and wonderful world of our XWA in a match with Deception- the mysterious veteran coming to us from Pojo Wrestling Alliance.

Both men, new additions to the Genesis roster, square off in an XWA ring for the first time- don't miss it!
--------
Deadline for matches is 16th December 2013 at 11:59 Eastern Standard Time.
Voting will start at this time and conclude on 20th December 2013 at 11:59 Eastern Standard Time.
[CST is one hour earlier. GMT is five hours later.]