LIVE! From the Rogers Centre in TORONTO, CANADA! (54,000 Capacity)
Singles Action!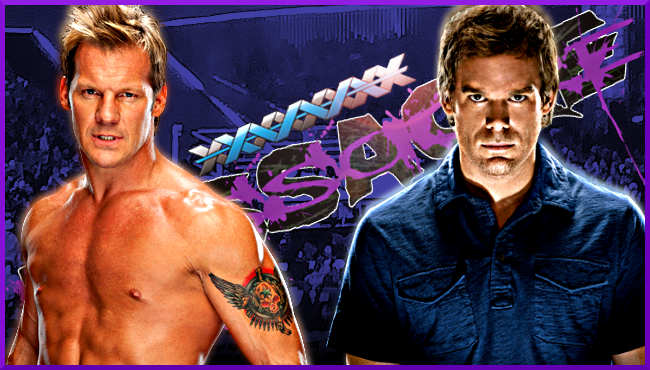 Ace Andrews vs. Dante Cross
Ah, success eh? Isn't it funny? You can have it one week and then completely lose it the next week. In fact, both the men in the match could probably tell you a bit about the latter following our last episode. Dante Cross returned to an overwhelmingly fast loss to Danny Diamond, whereas Ace Andrews main evented Massacre last week, losing the Television championship to Blake Jones.

Now, with both of them in the ring, there is literally no excuse. Only one man will come out of this victorious, but who? Dante Cross or Ace Andrews?! The fight for success is far greater than ever...
Deadline for matches is October 21st 2013 at 11:59 Eastern Standard Time.
Voting will start at this time and conclude on October 25st 2013 at 11:59 Eastern Standard Time.
[CST is one hour earlier. GMT is five hours later.]