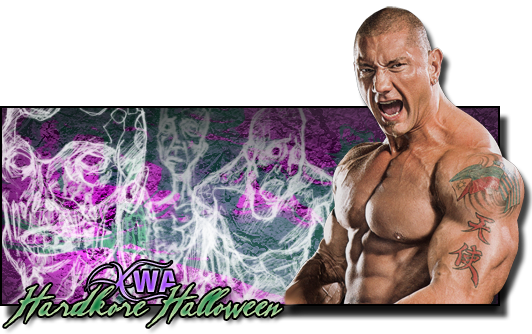 LIVE! From Thompson-Boling Arena in Knoxville, Tennessee!
Champion's Challenge - Cage Match!
Angelus (c) vs. Trace Demon
Citing a need to find a real threat to his reign in the XWA, the World Heavyweight Champion has offered an open challenge to anyone with the testicular fortitude and skill to face him in the ring, and the King of Demons has stepped up to accept that challenge! Its Monster versus Demon in what will likely be a knockdown, drag out fight to the finish! Oh, and did we mention that Commisioner Maxwell has decided it'll be a little more fun for everyone if its in a steel cage??
Deadline for matches is Friday, October 28th at 11:59 Eastern Standard Time.
Voting will start at this time and conclude on Sunday, October 30th at 11:59 Eastern Standard Time.
[CST is one hour earlier. GMT is five hours later.]