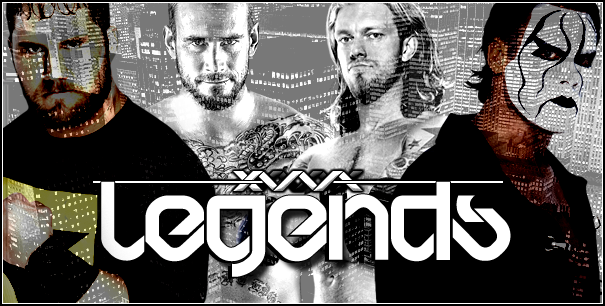 LIVE! from Ford Field in Detroit, Michigan
Dark Match:
Two Out of Three Falls Match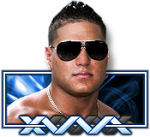 Derrick Jedi vs. JR Judy
Derrick Jedi is Matthew Logan's personal cheerleader. JR Judy is The Perfect One. On paper, neither of these men have any history nor do I believe they even know who each other are. On paper, this match doesn't really have much precedence nor do I believe it makes sense to have a two out of three falls match that isn't televised. But this isn't on paper, NO, this is XWA Legends! And since this year XWA Legends is a five hour extravaganza with at least three hours of a pre-game show, it completely makes sense. But seriously, don't tell these guys that this match isn't televised. They think it is, and that should make for an even better match until they figure it out.
---
Deadline for matches is Wednesday, April 27th at 11:59 Eastern Standard Time.
Voting will start at this time and conclude on Saturday, April 30th at 11:59 Eastern Standard Time.
[CST is one hour earlier. GMT is five hours later.]