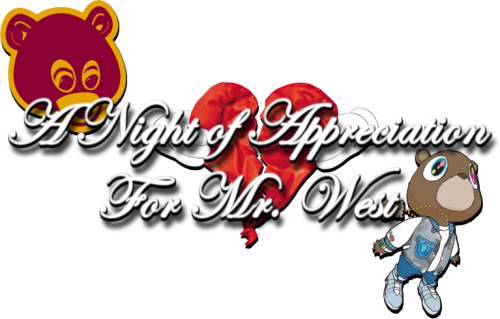 Coming LIVE from Los Angeles, California!
"XWA A Night of Appreciation for Mr. West" Theme Song
"All of the Lights" by Kanye West
Tag Team Competition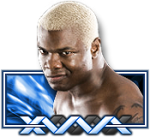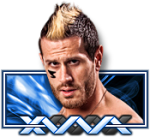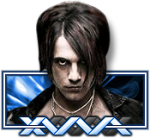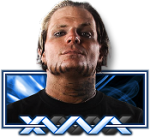 OverDrive
vs.
The Headcrushers
With the XWA Tag Team Championship situation seemingly set to be resolved in the main event of the event, it would seem appropriate for the XWA to do it's best in continuing to establish it's upstart Tag Team division. With that being said we have a contest wherein The Headcrushers, a team that came from the WFWF after mixed results in their ranks, takes on the newcomers OverDrive. Chris Chaos, meanwhile, has been dealing with some injuries, so there is some doubt as to his condition going into the bout. Regardless, we will see yet another bout set to further establish the XWA Tag Team division live on PPV!
* Deadline for Matches is Saturday, February 26th, at 11:59 PM EST.*
* Deadline for Voting is Monday, February 28th, at 11:59 PM EST.*