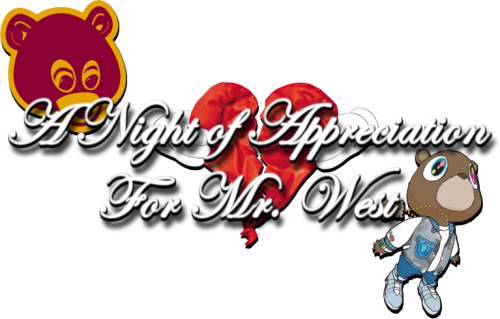 Coming LIVE from Los Angeles, California!
"XWA A Night of Appreciation for Mr. West" Theme Song
"All of the Lights" by Kanye West
Singles Competition
Candice Diamond
vs.
Commie Albert
Over the course of XWA history, Commie Albert has been a controversal figure. Having seemingly spent his career facing defenseless opponents under the guise of equality, he has never been particularly well-liked by both fans and his peers. Regardless, Commie Albert has chosen now to make his return to the XWA and personally requested Candice Diamond as his opponent. However if Albert thinks that he's going to get an easy win over Candice Diamond just because she's a lady, well, he may be in for a rude awakening.
* Deadline for Matches is Saturday, February 26th, at 11:59 PM EST.*
* Deadline for Voting is Monday, February 28th, at 11:59 PM EST.*