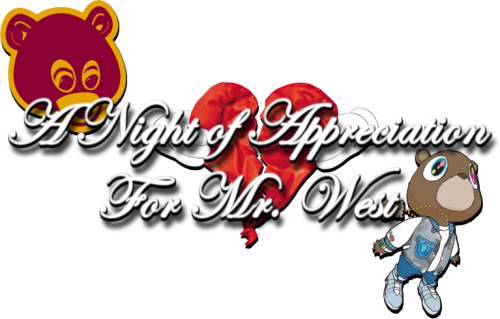 Coming LIVE from Los Angeles, California!
"XWA A Night of Appreciation for Mr. West" Theme Song
"All of the Lights" by Kanye West
Singles Competition
Eddie Kirkham
vs.
Omar God
In a bout between two newcomers to the XWA, Eddie Kirkham will take on Omar God. Both men will be looking to make a big first impression as they make both of their debuts, but on a pay-per-view event no-less. Who will walk out of Los Angeles having taken their first step toward success in the XWA?
* Deadline for Matches is Saturday, February 26th, at 11:59 PM EST.*
* Deadline for Voting is Monday, February 28th, at 11:59 PM EST.*