Live, Sold Out, from the Mid-South Coliseum in Memphis, Tennessee!
The Main Event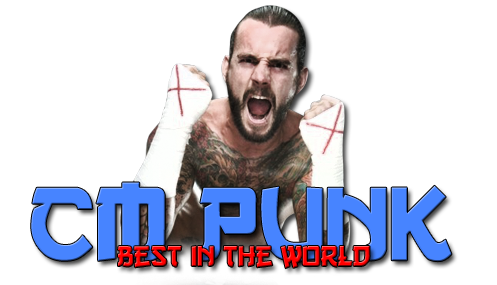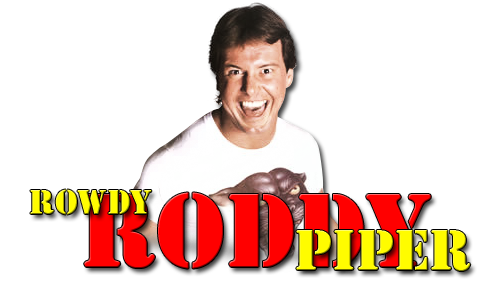 The most controversial, outspoken, hated villain of the 20th Century collides with the most controversial, outspoken, beloved anti-hero of the 21st. Picture it. The verbal battles. The interviews. The match. A straight up fight between two men who will have talked all the shit in the world and are just tough and crazy enough to back it up. Not just a marquee match - potentially the greatest wrestling feud in history.
Hardcore Legend vs Hardcore Mentor
No holds barred? No Holds attempted. This is a fight. The Hardcore Legend vs the original innovator of Hardcore. Mick Foley idolised Bruiser Brody, patterned his hard hitting, bloodletting style after him. Foley's never-say-die style goes up against the sheer force that is Bruiser Brody promises a draining, emotional bloodbath that neither man will walk away from.
The Peasant & the King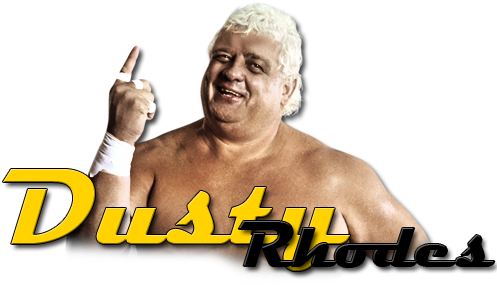 This did happen, maybe once or twice. But imagine it. Jerry "the King" Lawler, arrogant, self proclaimed ruler over all of wrestling takes on the American Dream, the Common Man, the man on the street, Dusty Rhodes - a man standing up for the average Joe against the tyranical rule of the always provocative King of Memphis and beyond. IN THEIR PRIMES. As a match, a psychological masterpiece. As a feud, it's a no-brainer. Two men, exact opposites, in an eternal battle - the Man vs the Working Man.
Clash of a Boatload of Titans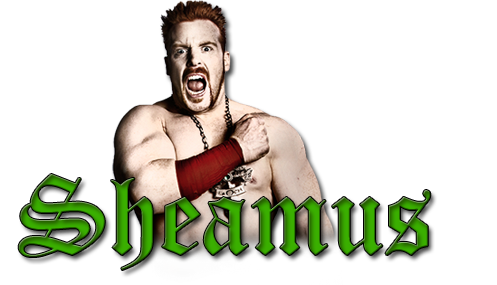 Another hard hitting slugfest. The Belfast Brawler taking on arguably the best "big man" of all time. No exchange of intricate holds. Throw in the World's Largest Athlete, the Big Nasty Bastard and, on his day, the greatest giant the sport has ever seen - there will be broken bones. No planchas or moonsaults (well, maybe one or two...). No weapons. Let them loose and watch them take each other apart with their bear hands. Guaranteed to be brutal, with no man willing to give an inch, prepare to squirm and cringe at the sheer brute force as three giants try to topple each other.

The Grudge Match of the Millenium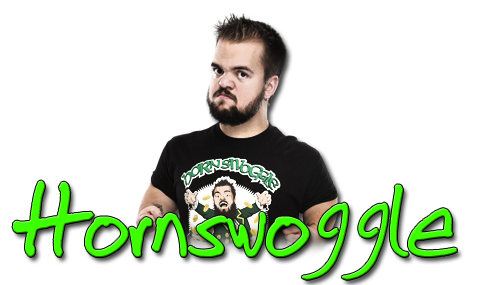 It may be the opening bout, but really, this is why you bought your ticket. One man born with the silver spoon, the other robbed of that same spoon. Ken Kennedy was long suspected to be the long lost son of billionaire wrestling promoter, Vincent K. McMahon, but DNA evidence would turn his world upside down when it revealed that wrestler extraordinaire, Hornswoggle, was the rightful heir to the McMahon billions. This has been brewing since their very births. Finally they get their chance to settle the score, and with a father's love at stake, there is no telling how far they will go to win.