Posts: 426
Joined: Fri Jan 24, 2014 1:26 pm
Location: UK
Contact:
Still no votes on last show's Hardy vs Krull match. Can someone, anyone, PLEASE vote on it? With it being a title match especially, Dave and I are in the position of having new matches to write without even knowing whether we've won or lost the Hardcore Championship respectively.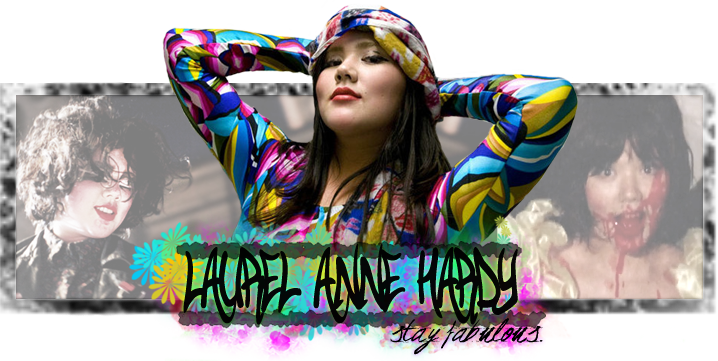 18W|2D|4L
Hardcore Champion x3 | Gladiatorial Champion | World Heavyweight Champion | first Supreme Champion
Breaker of The Streak
@sugarhardy
Posts: 249
Joined: Thu May 14, 2015 7:28 pm
Location: Mexico City
Contact:
Like!
Alex & Kristine Krull
Join the
#PushKrull
movement
---
Who is online
Users browsing this forum: No registered users and 1 guest