XWA Hall of Famer

Posts: 334
Joined: Sat Jun 01, 2013 8:16 pm
Site Admin
Posts: 6213
Joined: Wed Jul 21, 2010 5:37 pm
Location: Where the English people live.
Contact:
Happy birthday, fella!
Need catching up on the current Runaways/Final story arc going into Legends? Look here!
XWA Hall of Famer

Posts: 5259
Joined: Sat Sep 04, 2010 7:05 pm
Location: Columbus, Ohio
Characters Handled: Dan Bennett
Thanks guys.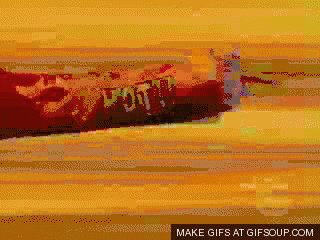 ---
Who is online
Users browsing this forum: No registered users and 2 guests