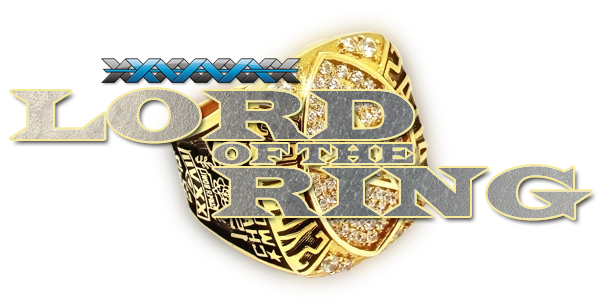 The first Monthly Supershow since May, we're live from Madison Square Garden for XWA Lord Of The Ring: The Final!

The LOTR Summer Tournament culminates in New York City, as the Supreme XWA Champion defends his title against the winner of the Worlds Collide Rumble. Our Summer Supershow is set to be massive- be a part of it!
Where:
Madison Square Garden, New York
Card Goes Up:
12th August 2018
Match Deadline:
20th August 2018
Voting Deadline:
27th August 2018
Roll Call (Singles Competitors):
A.J. Morales
Albion Gale
Alex Kincaid
Austin Carter
Blake Archer
Dan Bennett
Emery Layton
Jason Ryan
Jerod Barnez
Kaida Kagome
Lx-Tim
Mark Storey
Sean Young
Smith Jones
Will Neilson
Roll Call (Tag Teams):
--
NOTES:
- This show is the MONTHLY SUPERSHOW Option. If you would like to be booked for
XWA: Lord Of The Ring - The Final
, please reply to this topic by
12th AUGUST 2018
. If you do not reply by this time, the card will have been posted and you will only be able to promo and will have to wait until our next show to be officially booked in a match.
- It IS possible to be booked on both a Supershow AND Massacre in the same month, but only sign up for both if you feel you can handle the workload. These two options have been created specifically to cater to people with different levels of availability. However this is only a faint split between shows- if you want to build your Supershow match via promo or run a storyline on television outside of what's happening on the Supershow that month, Massacre is a great way to do it!
If anyone has any questions, please don't hesitate to post here or send a staff member a PM!