One Ring to Rule Them All, it's...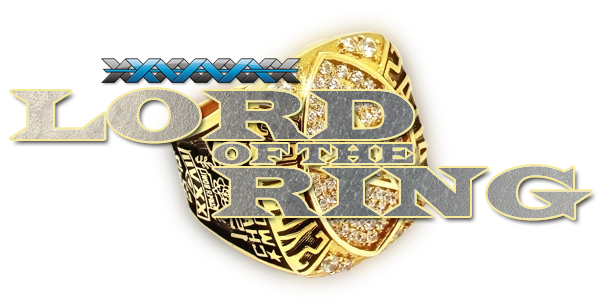 Broadcast on The Xperience and the Battleground Network
LIVE! From Madison Square Garden, Manhattan, New York (18,500 Capacity),
Theme Song:
"The Uruk-Hai" by Howard Shore
Opening Match!
Blake Archer vs. Will Neilson
Supershows are back and XWA is live from Madison Square Garden for Lord Of The Ring! Opening the show, Blake Archer- a man with a Golden Ticket and a continuing rivalry with Levinator- takes on Will Neilson, who makes his first appearance on a Supershow after impressing in the Lord Of The Ring Summer Tournament on Massacre.

The two go head to head in a kick-off match that's set to be all-action from start to end!
--------
Deadline for matches is 26th August 2018 at 11:59 Eastern Standard Time.
Voting will start at this time and conclude on 2nd September 2018 at 11:59 Eastern Standard Time.
[CST is one hour earlier. GMT is five hours later.]