"Now go and let the legend come back to life..."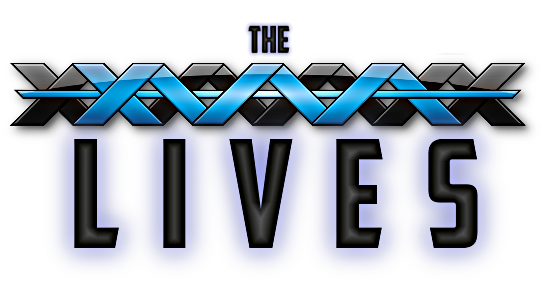 Broadcast exclusively on The Xperience
LIVE! From the Allstate Arena in Chicago, Illinois (18,500 Capacity),
Theme Song:
"Sins of the Father" by Donna Burke
The Main Event: The Supreme XWA Championship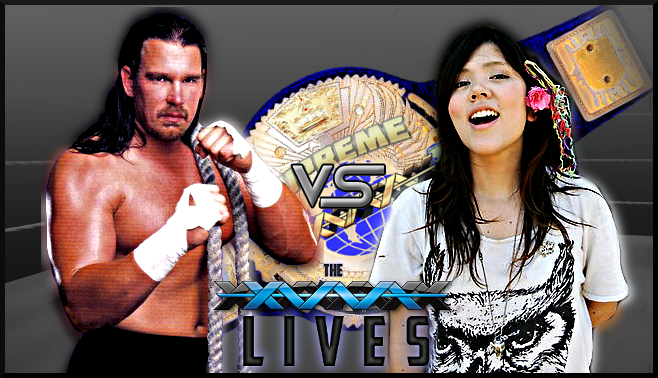 Razer vs. Laurel Anne Hardy
Laurel Anne Hardy holds the distinction of being the first and currently only Supreme XWA Champion. Unifying all titles before the fall of the XWA, Hardy kept the flag of the company flying high during the Hiatus by defending the title across the world through various different promotions. A true fighting champion.

All of this could be about to change.

Accompanied by the ruthless Bella Quinn, enter Razer- the man who was made Lord of the Ring who now finally gets his shot at the title he narrowly missed. Having attempted to cash in at an SSWA event, the Scouse prize fighter has made clear his intention to take the title and now a main event half a year in the making closes out this historic event. Who will reign supreme? Whatever the answer, this is sure to be epic.
--------
Deadline for matches is 20th January 2016 at 11:59 Eastern Standard Time.
Voting will start at this time and conclude on 31st January 2016 at 11:59 Eastern Standard Time.
[CST is one hour earlier. GMT is five hours later.]