Social Media/GFX Handler

Posts: 6075
Joined: Wed Jul 21, 2010 5:37 pm
Location: Where the English people live.
Characters Handled: Diamond Jack Sabbath
Emery Layton
Adam Fenric
Serena Maxwell
Contact: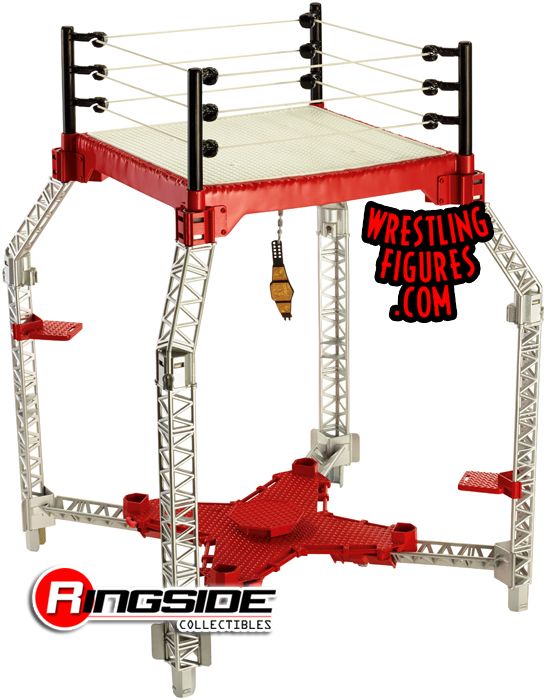 How do you win?
FIGURE IT OUT!
XWA Hall of Famer

Posts: 214
Joined: Sun Nov 16, 2014 11:04 am
Location: Liverpool, England
Contact:
McGuiver that bitch!
XWA Record (WDL): 8-0-1
Gladiatorial Champion
(Won at XWA Massacre: Lords and Gods [30th January show date] - ?????)
Posts: 495
Joined: Fri Jan 24, 2014 1:26 pm
Location: UK
Contact:
19W|4D|6L
Hardcore Champion x3 | Gladiatorial Champion | World Heavyweight Champion | first Supreme Champion
Breaker of The Streak
@sugarhardy
XWA Hall of Famer

Posts: 214
Joined: Sun Nov 16, 2014 11:04 am
Location: Liverpool, England
Contact:
XWA Record (WDL): 8-0-1
Gladiatorial Champion
(Won at XWA Massacre: Lords and Gods [30th January show date] - ?????)
XWA Hall of Famer

Posts: 5312
Joined: Sat Sep 04, 2010 7:05 pm
Location: Columbus, Ohio
Contact:
---
Who is online
Users browsing this forum: No registered users and 1 guest