Social Media/GFX Handler

Posts: 6077
Joined: Wed Jul 21, 2010 5:37 pm
Location: Where the English people live.
Characters Handled: Diamond Jack Sabbath
Emery Layton
Adam Fenric
Serena Maxwell
Contact:
I marked so fucking hard for Sting.

My fucking God.
XWA Hall of Famer

Posts: 5313
Joined: Sat Sep 04, 2010 7:05 pm
Location: Columbus, Ohio
Contact:
I did as well, but I love how they're building Ziggler now as well.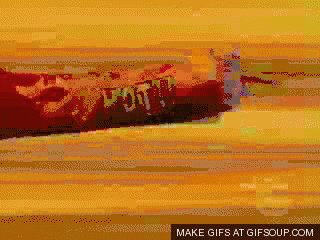 ---
Who is online
Users browsing this forum: No registered users and 1 guest