Posts: 342
Joined: Mon May 30, 2016 6:36 pm
Sooooo.....I was looking at some wrestling highlights and videos and came across one that shocked me. So I have a friend name Tamara and she was on Impact Wrestling as Hania The Huntress. So very weird and crazy to me. Anyone here have something like that happen??
XWA Hall of Famer

Posts: 5107
Joined: Sat Sep 04, 2010 7:05 pm
Location: Columbus, Ohio
Characters Handled: Dan Bennett
Not necessarily BIG time wrestling, but I have a friend I met through the oldest XWA, circa 2004-2005, that played as Bob Jolly. He's now a paramedic by day, referee by night for a local wrestling company around where he lives called River City Championship Wrestling.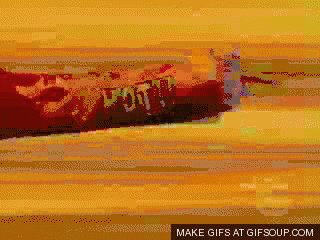 ---
Return to "View From The Top Rope"
Who is online
Users browsing this forum: No registered users and 1 guest