A Brand New Year begins for the Xtreme Wrestling Alliance with a Story of a Ring...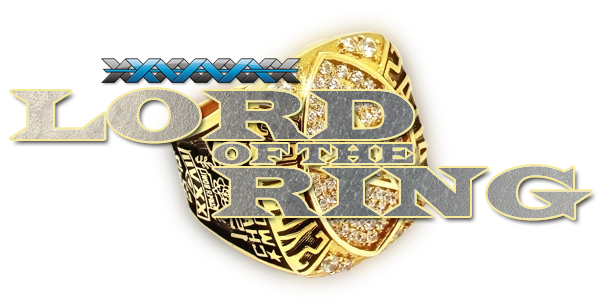 LIVE! From the Royal Farms Arena in Baltimore, Maryland! (14,000 Capacity)
Theme Song: "I See Fire" by Anaria (Ed Sheeran Cover)
https://www.youtube.com/watch?v=fL-YKMpLN6k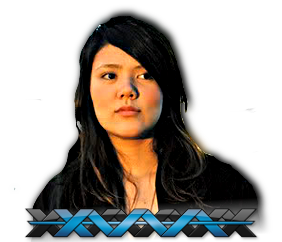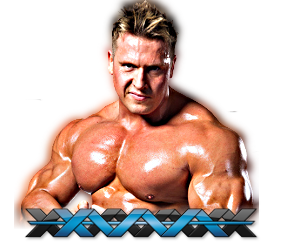 Laurel Anne Hardy vs. Prince Alex III
Laurel Anne Hardy has made it very clear since her much anticipated debut that she wants to come after the Hardcore title and make it her own. In that time, not only did the title change hands from Scarface to the grotesque Prince Alex III, but Laurel herself even won a Tables, Ladders and Gifts match on the Christmas special edition of Massacre, which granted her a shot at the next Pay Per View.

Now, one month on from her debut, Hardy faces off against PA3 in a bid to make history and become the first ever female Hardcore Champion. DON'T miss this one, folks! It's gonna be an interesting, violent ride!
--------
Deadline for matches is Tuesday, January 13, 2015 at 11:59 Eastern Standard Time.
Voting will start at this time and conclude on Friday, January 16, 2015 at 11:59 Eastern Standard Time.
[CST is one hour earlier. GMT is five hours later.]