A Brand New Year begins for the Xtreme Wrestling Alliance with a Story of a Ring...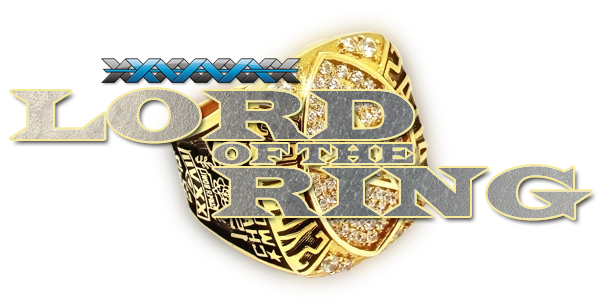 LIVE! From the Royal Farms Arena in Baltimore, Maryland! (14,000 Capacity)
Theme Song: "I See Fire" by Anaria (Ed Sheeran Cover)
https://www.youtube.com/watch?v=fL-YKMpLN6k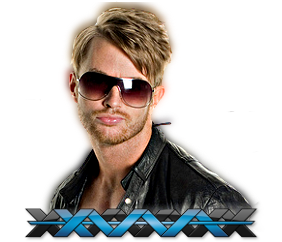 Jericho Shaw vs. Declan James
Declan James became the inaugural Gladitorial Champion at Hardcore Renaissance, and has held it ever since as he's battled through the Lord of the Ring. Jericho Shaw, on the other hand, has had it easy all through this Lord of the Ring and Christmas period.

Now, with the building support for Declan and the inexplicable hatred for Shaw from XWA fans, the Board of Directors overruled a decision from Sabbath to keep both men off the card and instead booked this NON-TITLE Champion vs. Champion match.

The holders of XWA's Gold collide in this showdown- exclusively on Pay Per View!
--------
Deadline for matches is Tuesday, January 13, 2015 at 11:59 Eastern Standard Time.
Voting will start at this time and conclude on Friday, January 16, 2015 at 11:59 Eastern Standard Time.
[CST is one hour earlier. GMT is five hours later.]