A more exciting wrestling show to occupy your monday nights...

LIVE! From the Wells Fargo Arena in Philadelphia, Pennsylvania (16,980 Capacity)
The Main Event: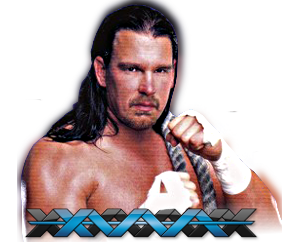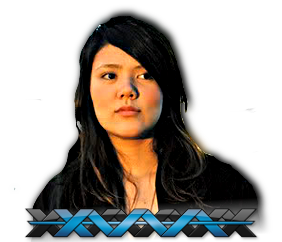 Razer vs. Laurel Anne Hardy
At Winner Take All, history will be made as the XWA World, Gladitorial and Hardcore titles will be unified as the three champions take center stage. So tonight, we get a little preview as two of the three competitors meet in the ring for the second time ever.

The new Poster Child of the Sabbath meets the reluctant Hardcore Champion Laurel Anne Hardy in an explosive post-Legends main event!
Three to Gold Match!
Mac Villain vs. Alex Krull
With post-Legends events comes a new beginning, so it's the perfect time to start a new career. Alex Krull makes his long-awaited debut in the XWA, facing off against the sickening Mac Villain in a match that could be a stand-out!

This match will be a Three to Gold match, so a future title match could be at stake.
Three to Gold Match!
Mirage vs. Ion
As another Legends ship passes us, we start our first Massacre following the big event in a big and intriguing way. The mysterious Mirage takes on Ion, and guess what? THREE TO GOLD is BACK!

A future title match could be at stake for both men, and the chance to fight the first unified XWA Champion after Winner Take All.
---
PLUS:
Jericho Shaw presents
"The SHAW POST-LEGENDS DAN BENNETT MEMORIAL/WORLD HEAVYWEIGHT CHAMPIONSHIP CELEBRATION CEREMONY.
Also:
He Returns.
--------
Deadline for matches is 2nd June 2015 at 11:59 Eastern Standard Time.
Voting will start at this time and conclude on 6th June 2015 at 11:59 Eastern Standard Time.
[CST is one hour earlier. GMT is five hours later.]