The Road to Legends ends here. Blow out your lantern, cause we're here...

LIVE! From the Pepsi Center in Denver, Colorado (18,007 Capacity)
The Main Event: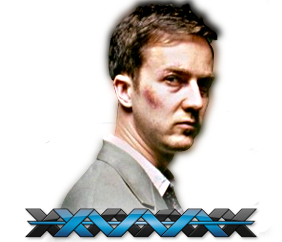 Jericho Shaw vs. Dan Bennett: The Contract Signing
At Legends, Jericho Shaw will officially have held the XWA World Heavyweight Championship for one calendar year, the longest reign of the decade so far. But Dan Bennett swore he would take that title away from him sooner or later, and Legends might just be the final time he ever gets to do it.

The contract is written up, the last chance for words is here. Jericho Shaw and Dan Bennett. Face to Face.
Special Guest Referee Match!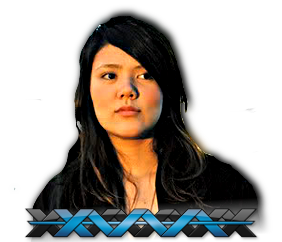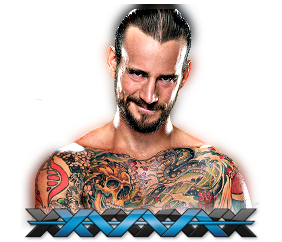 Laurel Anne Hardy vs. Behemath
Special Guest Referee: Serena Maxwell
It would seem Laurel Anne Hardy tore the house down last week with her hellacious, history-making match with Serena Maxwell. And the Woman Who Stole Whisper still just can't keep away! But the board of directors were so impressed by their match, they want to keep them incredibly close as they're set to go again at Legends but this time with another little friend (more on that later).

Serena Maxwell is the guest referee as the Hardcore Champion competes- non-title - in this pre-Legends tune-up!
Confrontation!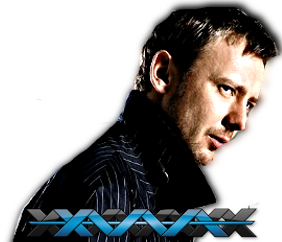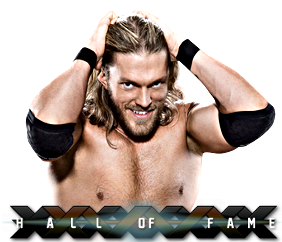 Diamond Jack Sabbath vs. Tempest: Face to Face
The Innovator of Anarchy and the Storm of the Century, two men who's faces would certainly be carved into the Mount Rushmore of the XWA, are set to tangle at Legends in a match five that's arguably years in the making. On this special Go Home show to Legends, Diamond Jack Sabbath and Tempest are expected to be in the presence of one another for the first time since Pathway to Destiny in February. Don't miss this one!
ONE ON ONE!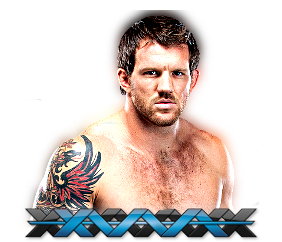 Amethyst vs. Dylan Carver
He's back! The Rider from the Rising Sun has returned to the XWA for Legends, and he's got his sights set on Gladitorial gold! But before he gets started, is he even ready? As Razer continues his path of dominance, he takes this show off to train for his match. However, Bella Quinn, the Scottish Hellcat with the sharp tongue, will be on commentary for this match to scope out the competition as he faces Dylan Carver.

Will Amethyst show why he's the next Gladitorial Champion? Find out right here on Massacre!
HARDCORE TITLE QUALIFIER!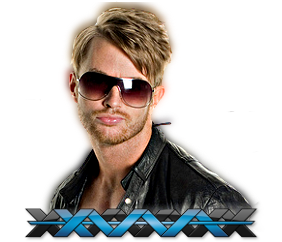 Declan James vs. Mac Villain vs. C5 Ion
Mac Villain, C5 Ion and Declan James- three guys known to be making waves in the XWA as of late. And as Jericho Shaw proved one year ago, what better way to make a wave than interjecting yourself into a title match at Legends? The board of directors ruled a triple threat match of the Hardcore title would be commissioned for Legends this year, currently containing Laurel Anne Hardy and Serena Maxwell after their hellacious battle last week got the world watching.

Who of these three up and coming stars will take their rightful spot? Don't change the station- this is about to get REAL!
---
PLUS:

The final TWO inductees into the XWA Hall of Fame: Class of 2015 will be revealed!
--------
Deadline for matches is Tuesday, April 21, 2015 at 11:59 Eastern Standard Time.
Voting will start at this time and conclude on Friday, April 24, 2015 at 11:59 Eastern Standard Time.
[CST is one hour earlier. GMT is five hours later.]