The pathway has ended. Legends season begins here. It's...

LIVE! From the American Airlines Arena in Miami, Florida (19,600 Capacity)
The Main Event:

Jericho Shaw vs. Derrick Jedi
In a shocking turn of events, the Derrick Jedi/Jericho Shaw confrontation at Pathway to Destiny went to a no-contest. Now, for the first time in several years, Massacre will be main evented by a match for the World Heavyweight Championship.

There can be only one winner- Shaw vs. Jedi II: This time...it's for REAL!
Singles Match!
Smith Jones vs. Jerod Barnez
Jerod Barnez came out of Pathway to Legends with a loss to Laurel Anne Hardy, the Hardcore Champion. However tonight, he's looking to go to war with someone new and what better guy that the man who went toe-to-toe with former world champion AND current General Manager of the XWA?

Smith Jones, the Lord of the Ring himself, battles Jerod Barnez in a smack down where anything could happen!
Up and Comers Clash!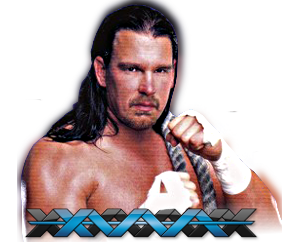 Razer vs. Joey Edwards
Razer got everyone talking at Pathway to Destiny as he tore through the main event and attacked Smith Jones. What possible reason? We don't know yet. But what we do know is he's got a match with Joey Edwards, still on his mission to work up the ranks and become World Heavyweight Champion.

The board of directors will be watching as always. With Razer making such a big statemet, could this be the moment Joey needs to capture their attention?
Gimmick Killer goes Hardcore?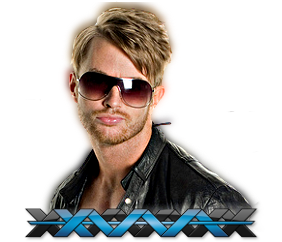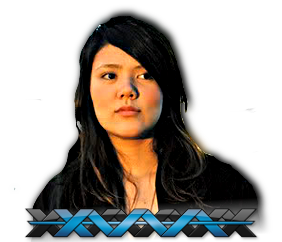 Declan James vs. Laurel Anne Hardy
Laurel Anne Hardy...the Hardcore Champion with a crown of thorns. She made it clear at Pathway to Destiny- she's sick of us. She's sick of you. She's sick all round. Is she sick of Gimmicks? Probably not as much as Declan James.

Failing to capture the Gladitorial title back, Richard J Maxwell's latest investment has moved onto something all the more different. In his quest to capture gold, to be something REAL, he's going after the woman who made an open challenge to the entire world. Will he live up to her challenge? Find out live!
Keep an Ion THIS ONE!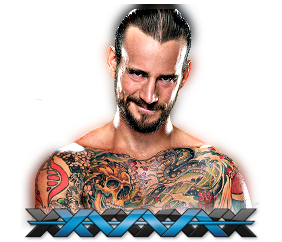 C5 Ion vs. Behemeth
One of our debuts tonight sees the first appearance in the XWA of Matt Mathews, better known as Behemath. Facing off against C5 Ion, who's been incredible in his return to the company, he really faces an excellent competitor in his first contest.

Will Behemath live up to the challenge? He could make a massive impression if he does!
Hail the Villain?
Axle Aomori vs. Mac Villain
Legends Season is the most interesting time of the XWA year. Returns, titles, award ceremonies, Hall of Fame...all cool stuff. But the best part is the debuts, hands down. Legends Season has in the past delivered us the debuts of people such as Ace Andrews, the Legion and the original Whisper, who all went on to become something huge.

This year, Mac Villain joins that elite group of competitors, facing Axle Aomori. The time for heroes is over, have we finally found our Villain?
---
PLUS: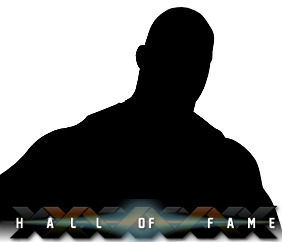 Another XWA Hall of Fame: Class of 2015 entrant will be REVEALED!
Will TRACE DEMON appear to answer ACE ANDREWS' challenge?!
--------
Deadline for matches is Tuesday, March 24, 2015 at 11:59 Eastern Standard Time.
Voting will start at this time and conclude on Friday, March 27, 2015 at 11:59 Eastern Standard Time.
[CST is one hour earlier. GMT is five hours later.]