Oi. Mate. We're in Manchester, innit. It's...

LIVE! From the Manchester Arena in Manchester, England (21,000 Capacity)
The Main Event: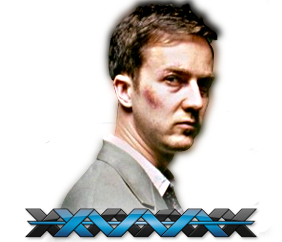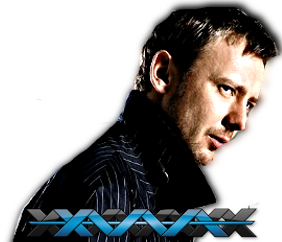 Dan Bennett & Smith Jones vs. Jericho Shaw & Diamond Jack Sabbath
It's a real clash of the eras, as the Dreaded World Heavyweight Champion and the Sabbath Regime join forces. Smith Jones, the Lord of the Ring must form an uneasy alliance once again with rival Smith Jones, perhaps for the last time in his career, to come face to face with the Innovator of Anarchy/General Manager of the XWA Diamond Jack Sabbath, determined to make Smith Jones post-Lord of the Ring career a misery his partner, the longest reigning XWA World Champion of the past ten years, Jericho Shaw, the man Bennett wants to defeat before he bows out at Legends.

It's a smackdown in Manchester that would make even Chris Novak blush! Who will emerge victorious in this epic main event?

Last Person Standing!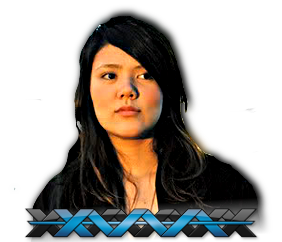 Axle Aomori vs. Laurel Anne Hardy
Axle Aomori returned to the XWA last week and put up an impressive battle against the woman making waves in the promotion right now, Laurel Anne Hardy, the current Hardcore Champion. But it looks like the fight was so crazy, it extended to the internet. A back and forth on Twitter lead to a challenge being thrown out by Axle to make this match happen, and seeing an opportunity to make a potentially sickening match, our General Manager has granted this request.

Now, in a last person standing match, Manchester bares witness to a contest that could very well steal the show!
Opening Match!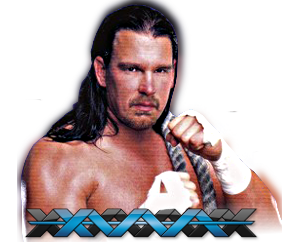 Jerod Barnez vs. Razer
The CHAMP is here! Razer battled Declan James last week to capture the Gladitorial Championship. Jerod Barnez made an impressive debut as he took on the Dreaded World Champ himself, Jericho Shaw.

This week, the two who got us talking in Dublin plan to get us all talking again in this packed out Manchester Arena! Razer vs. Barnez, non-title but live on Massacre!
---
PLUS: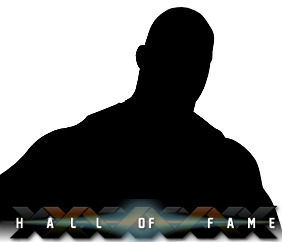 Another XWA Hall of Fame: Class of 2015 entrant will be REVEALED!
--------
Deadline for matches is Tuesday, February 10, 2015 at 11:59 Eastern Standard Time.
Voting will start at this time and conclude on February 13, 2015 at 11:59 Eastern Standard Time.
[CST is one hour earlier. GMT is five hours later.]