The XWA has a new Lord of the Ring and the Pathway to Destiny lies ahead, it's...

LIVE! From Live from the 3Arena in Dublin, Ireland (14,500 Capacity)
The Main Event: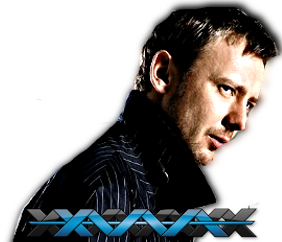 Smith Jones vs. Diamond Jack Sabbath
"Your hero seems to be Smith Jones right now, and I need to establish to you all where you stand. With a little show called Legends looming over us all ominously, I need to show you all the level of match you can expect from such a show like that. And that's why I'm booking this match. That's why tonight, in Dublin, Ireland, Smith Jones will go one on one with...

Me.

Just Run, Smith. Your year of hell starts...now."
Opportunity of a Lifetime!

Jericho Shaw vs. Jerod Barnez
Jericho Shaw is the longest reigning XWA World Heavyweight Champion of the Relaunched XWA. And why? Because he's the best we've got. So just imagine, you're making a debut and the office decide to put you in there with the champ?

Well that's exactly what's happened to Jerod Barnez. Making his debut in the XWA, Barnez will face off against the undefeated, Dreaded Champion of the World, Jericho Shaw in a match that could make his career if he plays his cards right. Who wins? Tune in and find out!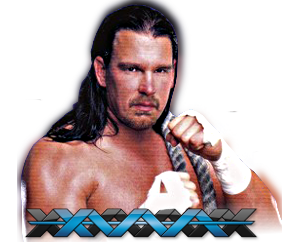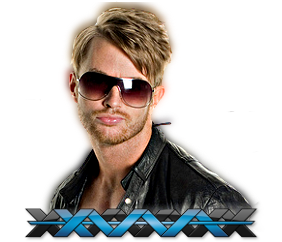 Razer vs. Declan James
Razer came up short, but still managed to make it into the finals of this year's Lord of the Ring. THAT is impressive. But is it as impressive as the showing by Declan James at Lord of the Ring? Just barely being beaten by Jericho Shaw in a Champion vs. Champion match, the Gimmick Killer got everyone talking when he very nearly toppled the world champ at the Pay Per View but had his belt stolen from him by the world champ, despite no titles set to change hands.

But now, both men step into the ring and the Gladitorial Championship, stolen by Jericho Shaw, hangs in the balance even without it being there. Who will walk out with the Gold around their waist in this instant classic?
The New Hardcore Champion- In Action!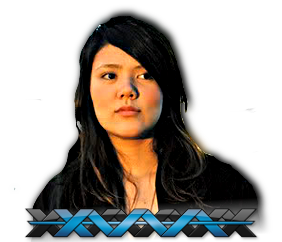 Laurel Anne Hardy vs. Axle Aomori
The Prince is dead, and his crown belongs to a lady. Laurel Anne Hardy did what she came here to do and became the new XWA Hardcore Champion, also making history by becoming the first female to ever hold the title.

Now she faces off against a returning Axle Aomori, who has had aspirations for the title she now holds since he began his quest in the XWA. Before he gets there, though.
---
PLUS: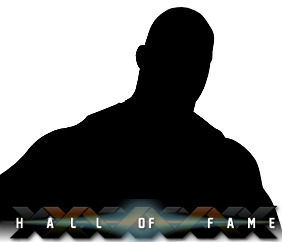 The XWA Hall of Fame 2015 kicks off as the FIRST Inductee is announced and will be on the show to accept induction!
AND FINALLY:
REMEMBER! Lord of the Ring is now over, so effective immediately-
THREE TO GOLD is now Back In Practice!
Win three matches in a row, you get a shot at the World Heavyweight Champion at the next PPV!
Win twice in a row and you may pick Gladitorial or Hardcore title shot!
--------
[i]Deadline for matches is Tuesday, January 27, 2015 at 11:59 Eastern Standard Time.
Voting will start at this time and conclude on Friday, January 30, 2015 at 11:59 Eastern Standard Time.
[CST is one hour earlier. GMT is five hours later.]