As the Gladitorial Championship looms over the XWA, it's...

LIVE! From the Matthews Arena in Boston, Massachusetts (6,000 Capacity)
The Main Event:
Dan Bennett & Smith Jones vs. War Enforcement (Whisper & Raine)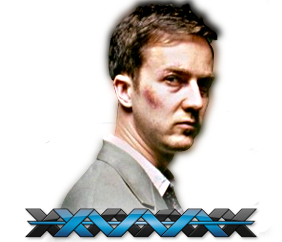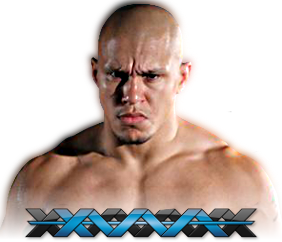 It's official, the Three to Gold rule has spoken- our main event at Hammerstein will see Smith Jones and Jericho Shaw battle it out for the XWA World Heavyweight Championship. And as for Dan Bennett, despite his efforts, he's not going to be part of the match. But looks like the increasingly malevolent DJS has other plans for him. Following his apparent "disrespect" of the XWA, Sabbath has decreed that Bennett will face the fearsome Whisper at Hardcore Renaissance to teach him that respect.

Now, with Shaw on vacation while he prepares for his biggest defense yet, the Number One Contender to the title and the man formerly known as the Wonder are in the same ring once again, only this time they are forced to team against the insidious War Enforcement. It's all here and it's all LIVE!
Singles Match!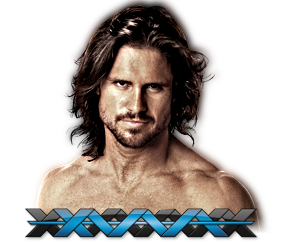 Michael Taylor vs. Dwight Lights
What do Dwight Lights and Michael Taylor have in common? Well apart from both being members of the fallen Whisper's War movement, they're both known for being batshit crazy! Dwight Lights makes his long overdue return to action as he faces the Maggot himself, who took a great victory last week in his return.

It's a battle and it's live on XWA Massacre!
Triple Threat!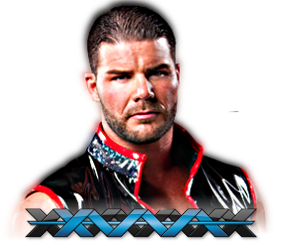 Scarface vs. Ced vs. Andrew Belfort
Ladies and gentlemen, we have a brand new Hardcore Champion! Scarface made his debut last week and beat Andrew Belfort for the title, and he's been the talk of the town ever since. Meanwhile, making his debut is Ced, one of the most pure wrestlers the XWA has seen in a long time.

Three very different competitors, one very interesting match. Who'll come out on top?
Opening Match!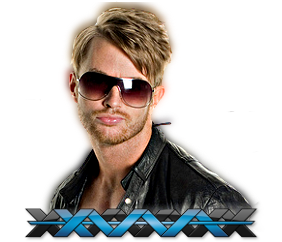 Richard Dweck vs. Declan James
Our final week before XWA Hardcore Renaissance begins with this incredible opening match! Declan James suffered a loss last week but this is his chance to redeem himself as he faces the guy that press are calling the Man of a Million Moves, the debuting Richard Dweck.

Is Dweck really as good as the moves he can do, or is this just a gimmick too much for the Gimmick Killer. Find out in our exciting first match of XWA Massacre!
--------
Deadline for matches is Monday, November 3, 2014 at 11:59 Eastern Standard Time.
Voting will start at this time and conclude on Friday, November 7, 2014 at 11:59 Eastern Standard Time.
[CST is one hour earlier. GMT is five hours later.]