XWA Hall of Famer

Posts: 5259
Joined: Sat Sep 04, 2010 7:05 pm
Location: Columbus, Ohio
Characters Handled: Dan Bennett
Can we please talk about how impressive it is that our newest roster member is having at go at THE Smith Jones? I do like how this promo is going, do keep up the good work you two. Well done.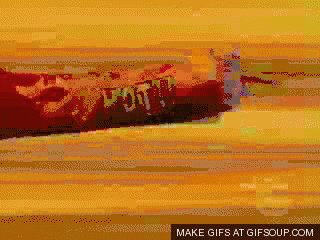 Posts: 67
Joined: Mon Sep 10, 2018 5:06 am
Location: San Francisco, Ca
Characters Handled: Vespertine
All I know is that it helps incredibly to have a backstory and to have played her for as many years as I have. Also putting her into matches in which she shouldn't have been in, in the first place gives her good stories to tell.
You will feel death... by... Diva
Opponents Defeated
- Richard Head
- Lynx
- "Gokuda" Kaida Kagome, Matriarch of Clan Kagome
---
Who is online
Users browsing this forum: No registered users and 1 guest